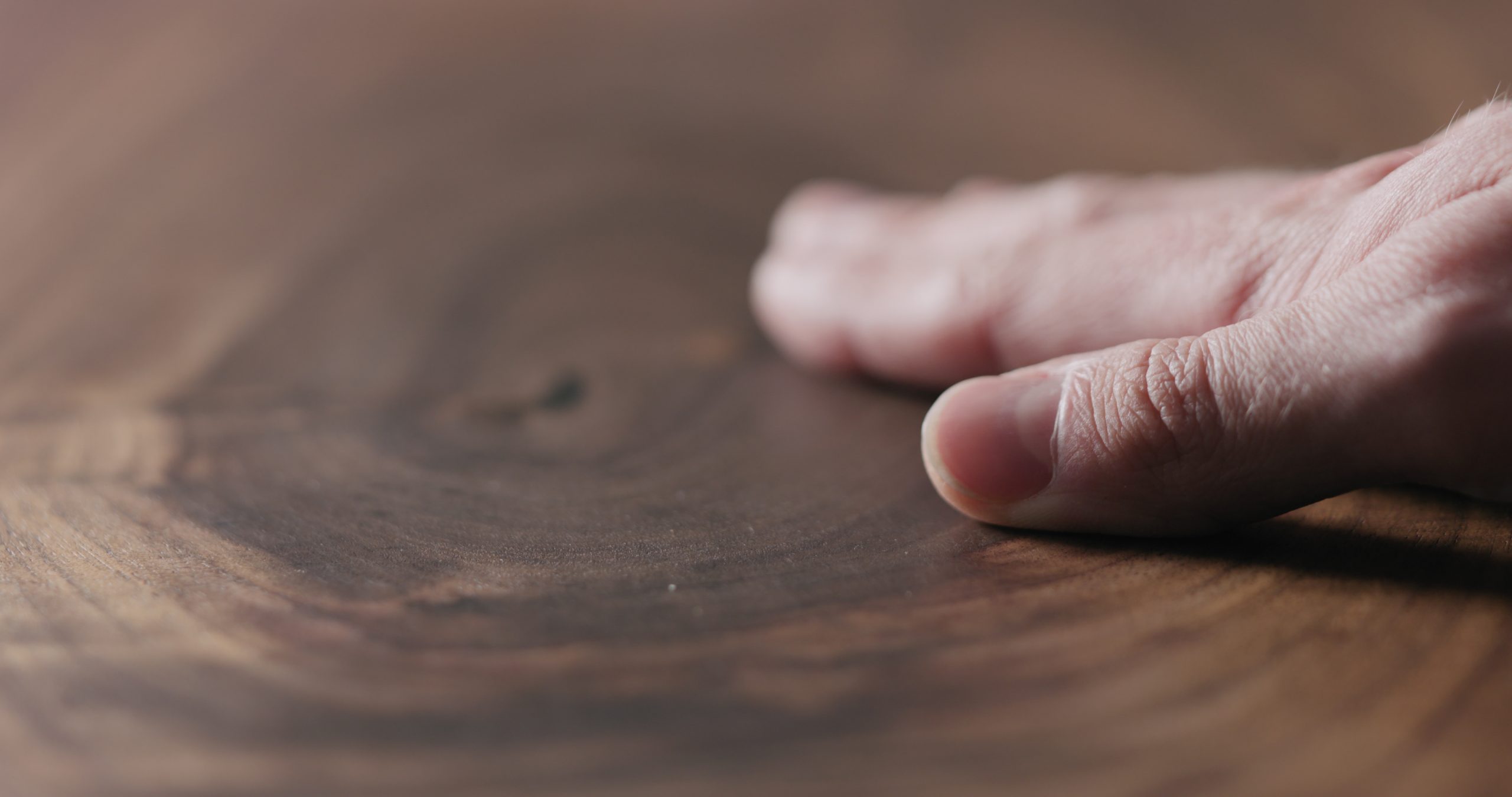 ARC Interiors
Flooring done right, everytime.
,Arc Interiors was incorporated in early 2020 by owner and founder Andre Ruest.
Andre has over 30 years of experience installing many different types of Floor covering, Tile and Stone. His installation company ACR Flooring started in the year 2000 servicing Commercial as well as Residential clients throughout New England. In 2015 Andre Shifted his career doing  Commercial estimating , Sales and Project management working for some of the biggest flooring companies in the state. After some adversity, caused by the pandemic,  an opportunity arose to start ARC Interiors with a retail showroom located in the Mills 58 Building, a new local hotspot on the north shore  for dining and shopping.   
 His vision for this company is being able to provide great service supported by installation experience, established relationships with vendors and highly skilled installation crews. 
 Our Passion
Passionate flooring  professionals & crafters, bringing your vision to your feet.
What you have in mind when deciding to replace or install your flooring should be what you pictured or better in the end. We take pride in paying attention to specific details and requests. We hear you.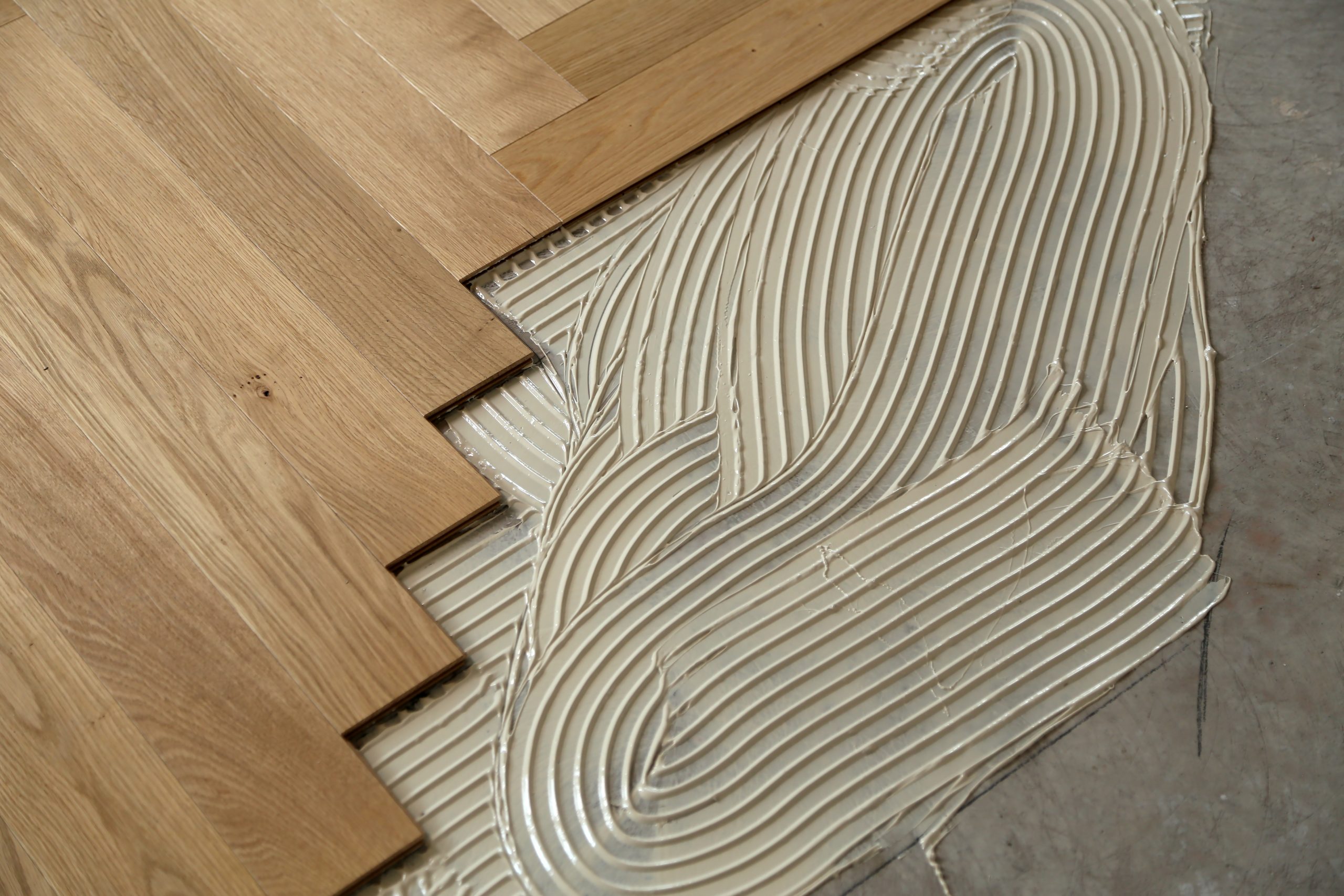 Design & Planning Services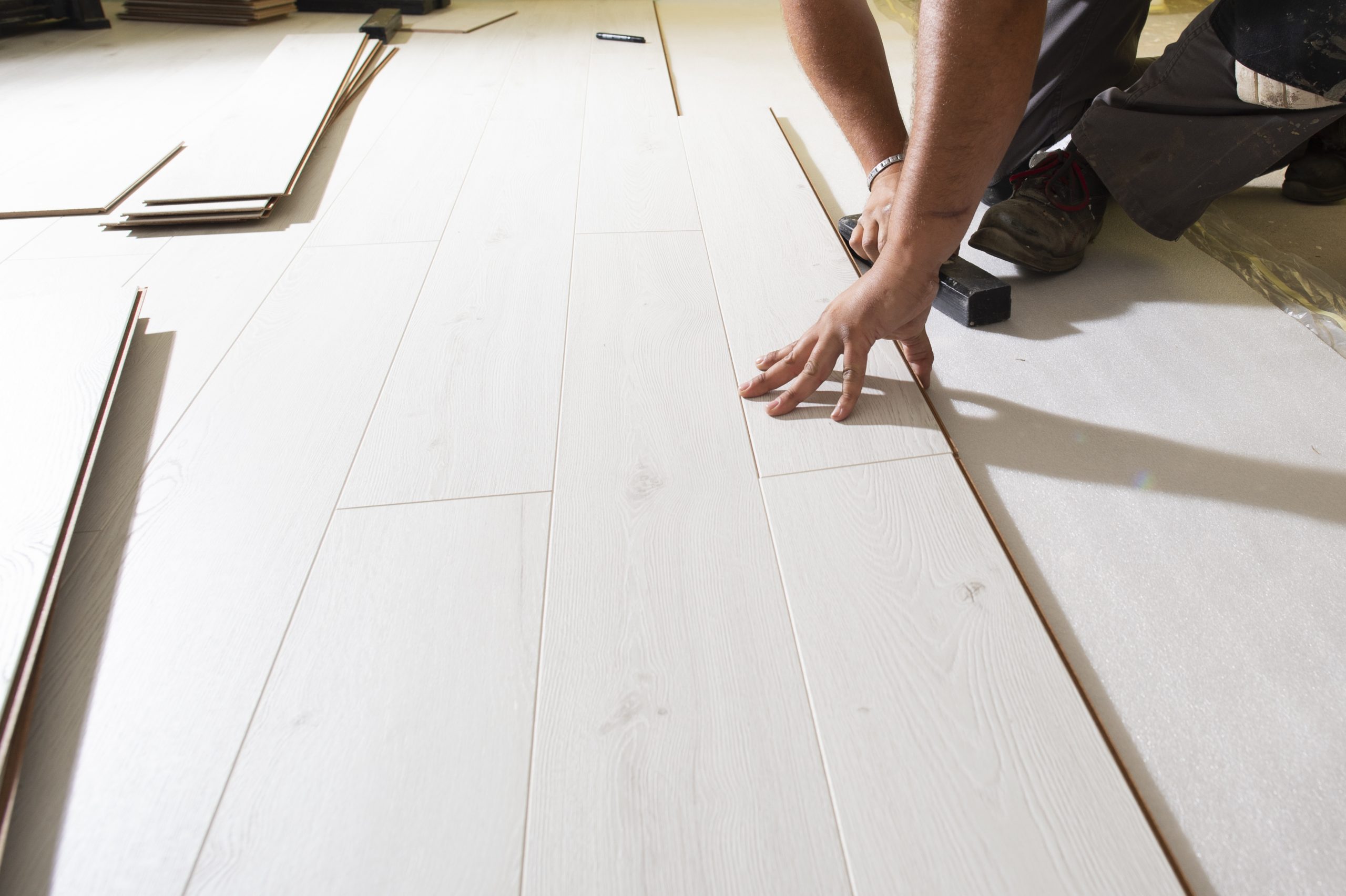 Done Right! Professional Installation